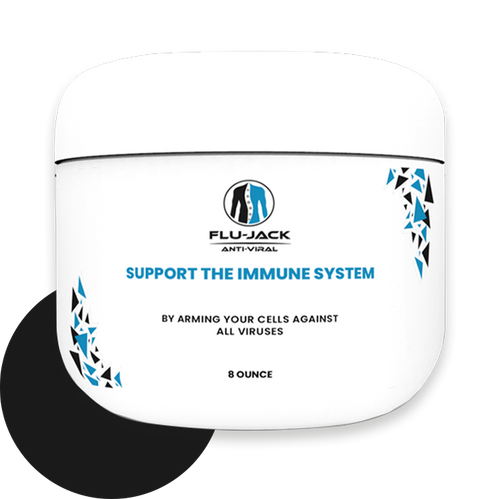 Shop Flu-Jack Supplements
Flu-Jack Antiviral & Flu-Jack Type 2
Are you looking for an all-natural immune booster? Flu-Jack Antiviral Immune System Support is an immune superfood packed with antioxidants to help strengthen your immune system to fight off viruses, like the cold or the flu. These ingredients have been used for centuries to fight off viruses and bacteria and have been enhanced with natural vitamins and minerals to keep your body functioning properly. Flu-Jack Type 2 is an all-natural organic compound that supports healthy circulation. Flu-Jack Type 2 is fast acting and most people absolutely love this product because it works so fast with very noticeable help with Numbness in the Hands and Feet
Browse our Flu-Jack Support Supplements below: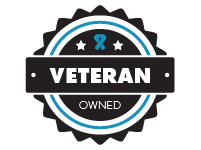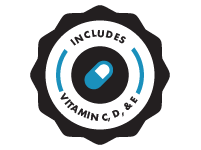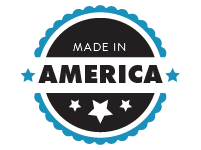 Boost Your Immune System
In recent years, there has been a huge shift to focusing on providing our immune system with the necessary nutrients and boosters to increase its ability to fight off colds and other viruses. At Flu-Jack, we have heard your need and have created a powerful all-natural super food product with anti-viral, anti-inflammatory, and antibiotic properties.
We understand the importance of staying well, because when you don't feel well you are not present. Live every day to the fullest with Flu-Jack Antiviral. Shop now!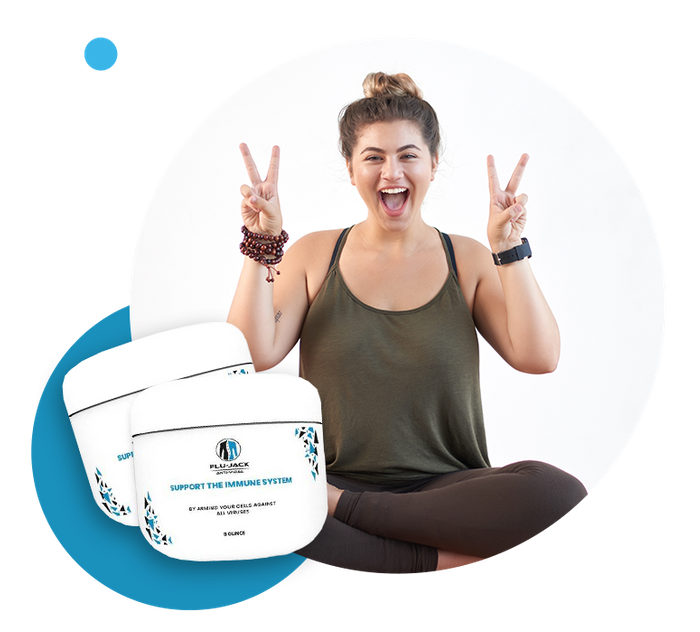 All-Natural Formula
The team at Flu-Jack encourages you to try our all-natural superfood, immune boosting formula. We've dedicated the last few years to finding a formula that will help you enjoy every moment of your life, while feeling your best. We only use the highest quality of ingredients in our formula, sourcing them from all over the world, to create a natural, safe product that you can take every day!
By taking this all-natural supplement on a daily basis, you can feel stronger and more prepared to take on the flu season and fight on any other cold viruses that may come your way! Our proprietary blend works with your body's natural immune system to help to weaken the strength of the virus and shorten the length of its stay.
Arming Your Cells Against All Viruses
At Flu-Jack, we take pride in providing you with the best preventative measures possible to keep your immune system and body performing properly. All of our natural ingredients have been used for centuries to treat and prevent viruses and bacteria. Our Flu-Jack Antiviral Immune System boosters are not only packed with anti-viral, anti-inflammatory, and antibiotic properties, but our product also contains antioxidants, vitamins, and minerals to keep your body performing at its best.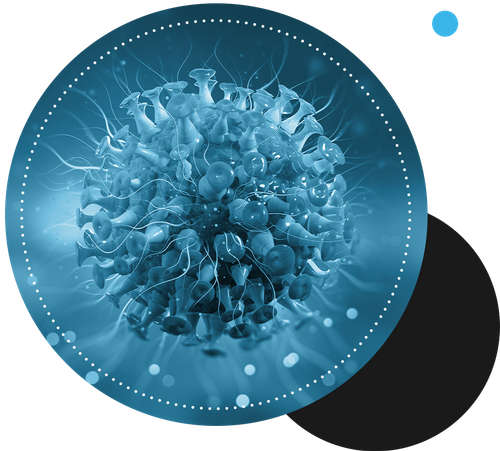 Benefits
Our proprietary formula has the ability to wipe out many issues within one to three days, getting you back on your feet faster! Along with boosting your immune system to fight cold and flu viruses, Flu-Jack also has the following benefits: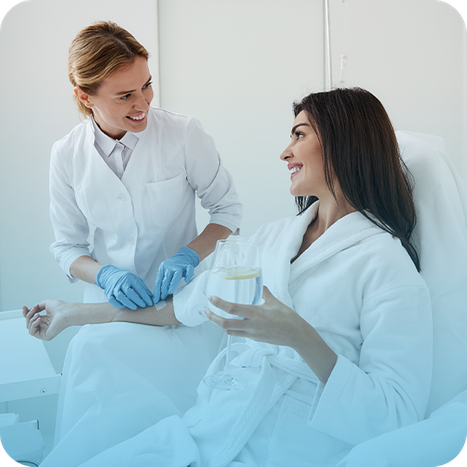 Fast-Acting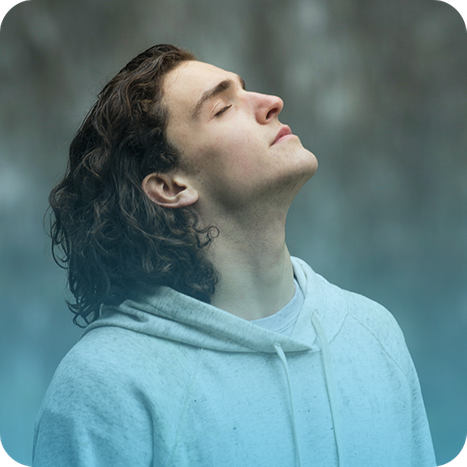 Can Be Used Daily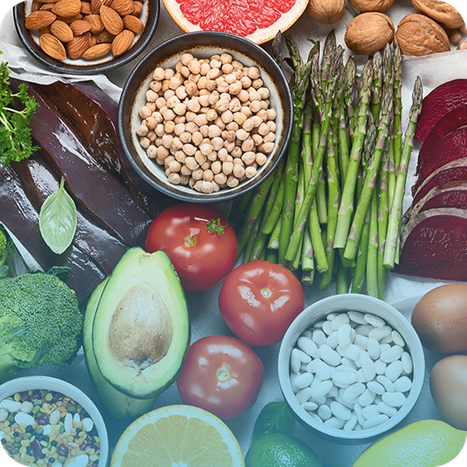 Has All-Natural Superfood Properties

Dairy Free

Gluten Free

Non GMO

Soy Free

Vegan

Size Guide
Flu-Jack Antiviral Immune System comes in three different sizes to meet your needs: 4 ounces, 8 ounces, and 16 ounces. Whether you take this antiviral supplement on a daily basis or just when you are feeling a cold or flu come along, these sizes are convenient and suited for your needs.
Our four-ounce jar is the perfect travel companion and fits easily inside your backpack or purse. This ensures you don't forget it when you go off to work, school, or vacation.
On the flip side, our eight-ounce jar is a great size if you are looking for long-lasting protection with our 16-ounce jar offering the best protection for the whole family.

Shop Flu-Jack Antiviral Today
We are proud to be able to help you stay healthy and feel your best. If you are feeling poorly, you won't get much accomplished. You may miss work or other important events, and it will be hard to take care of your children. Plus, who wants to spend their days in bed when they'd rather be out and about enjoying life?
Please reach out to our team with any questions you may have about Flu-Jack Antiviral Immune System. Shop today!