Why You Should Add Flu-Jack to Your Daily Routine
Nobody likes getting sick! However, what if we told you there was a natural remedy to help you keep cold and flu viruses at bay? It's the truth; with Flu-Jack Antiviral, you can get the immune support you need from an all-natural superfood supplement. Still not convinced? Read on as we explain why you should add Flu-Jack to your daily routine, then shop now to get yours!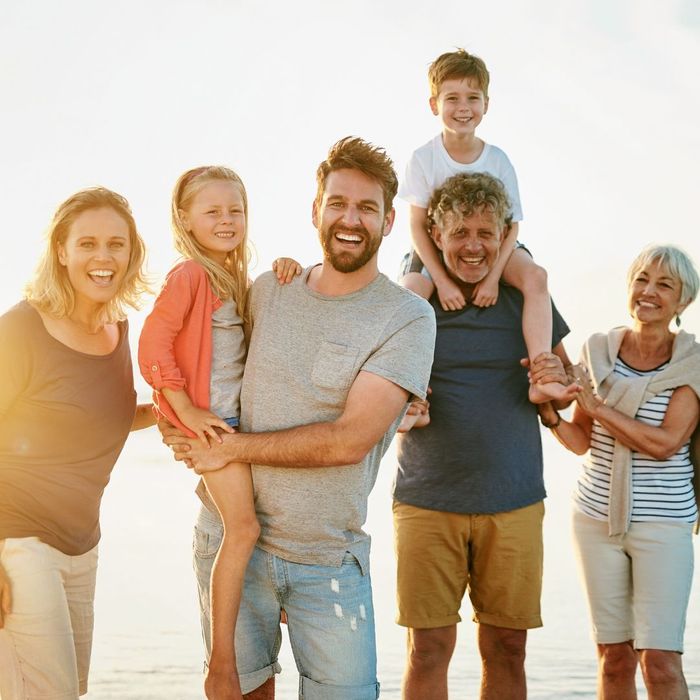 Perfect For Everyone of All Ages
Because our proprietary formula is completely natural, it's a safe supplement for people of all ages to consume. No matter who you are or what your lifestyle is like, you can benefit from trying it. After all, who wouldn't enjoy an immune system boost? It's the ideal preventative care!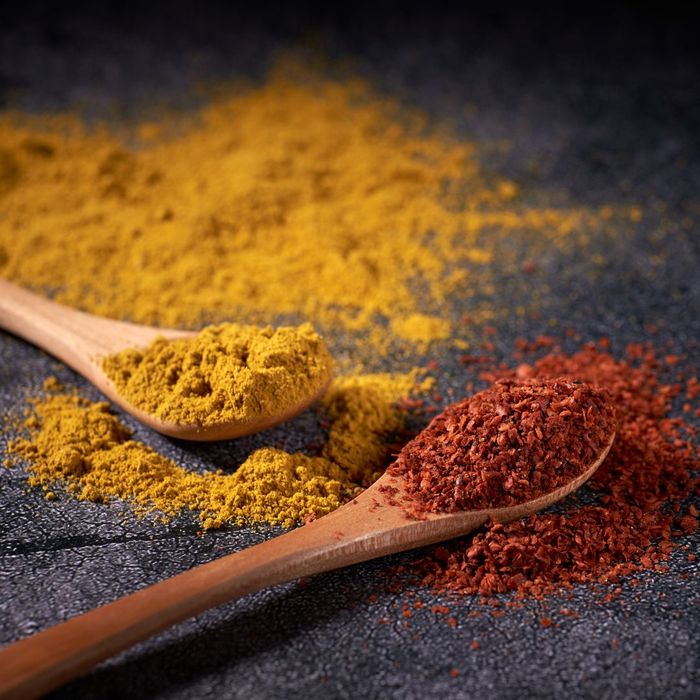 All-Natural and Drug-Free
We can't stress enough that Flu-Jack Antiviral is all-natural! Our unique blend of vegan and non-GMO extracts, spices, and other ingredients is drug-free, so you don't have to worry about anything harmful going into your body. With our immune support supplement, you're getting nothing but the necessary vitamins and nutrients to strengthen your defense against viruses.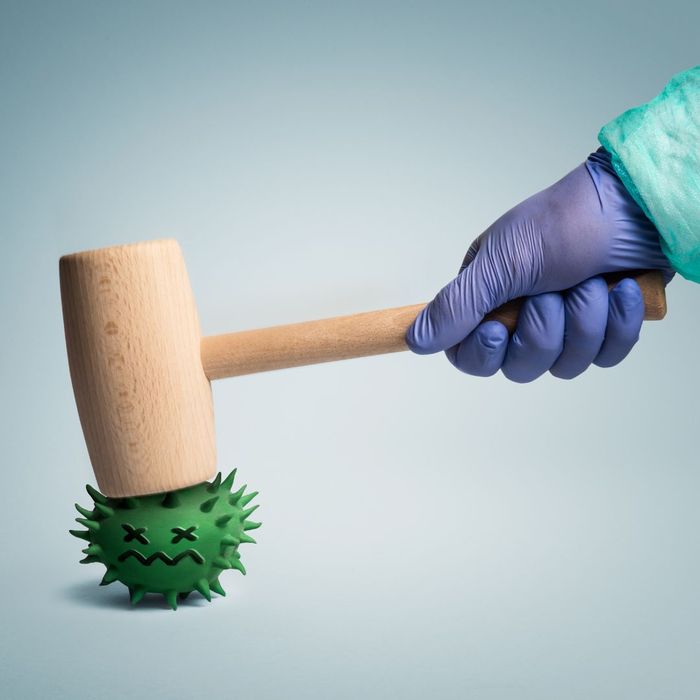 Prevents Viruses From Replicating
One of the most incredible benefits of Flu-Jack is its fast-acting antiviral support. Our ingredients are antiviral and anti-inflammatory, allowing them to help your body fight off viruses with ease. In addition, it prevents viruses' ability to replicate, meaning you'll be able to kick immune system invaders to the curb before you ever start to feel sick.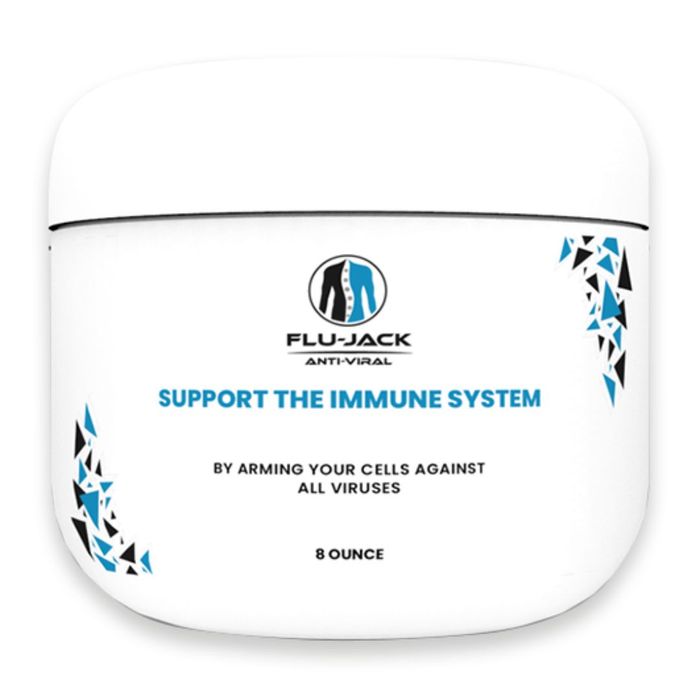 Three Sizes For At-Home Or On-The-Go
Flu-Jack Antiviral makes it convenient to enjoy consistent immune support no matter where you are. We offer our natural remedy in three different sizes — 4 oz, 8 oz, and 16 oz. We recommend our 16 oz container as it's the best bang for your buck, but our 4 oz size is handy for traveling or first-time users.
You deserve to feel good every day of the year, and with Flu-Jack, that's possible! Our supplement will help you arm your cells against all types of viruses, so you can stay energized and keep moving. Keep yourself healthy daily with Flu-Jack Antiviral, and get yours today!