Your Step-By-Step Guide to Using Flu-Jack Products
Now more than ever it is important to keep focused on supporting your body. Every day, you should spend time thinking about what you can do in your life to stay healthy. Every meal that you eat should be thoughtful, so that your body gets what it needs. Flu-Jack supplements can help aid in that process. Learn more about how to use them and order your Flu-Jack today!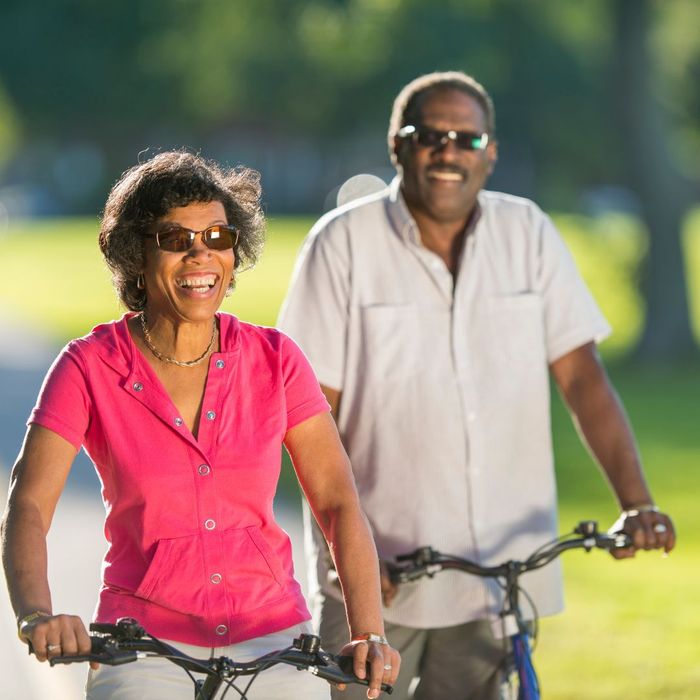 Consistency
One of the keys to maximizing the benefits of our antiviral immune supplement is that you should take it on a regular basis. Consistency with supplements is crucial to making sure that your body constantly has all of the vitamins and nutrients that it needs to function at its best.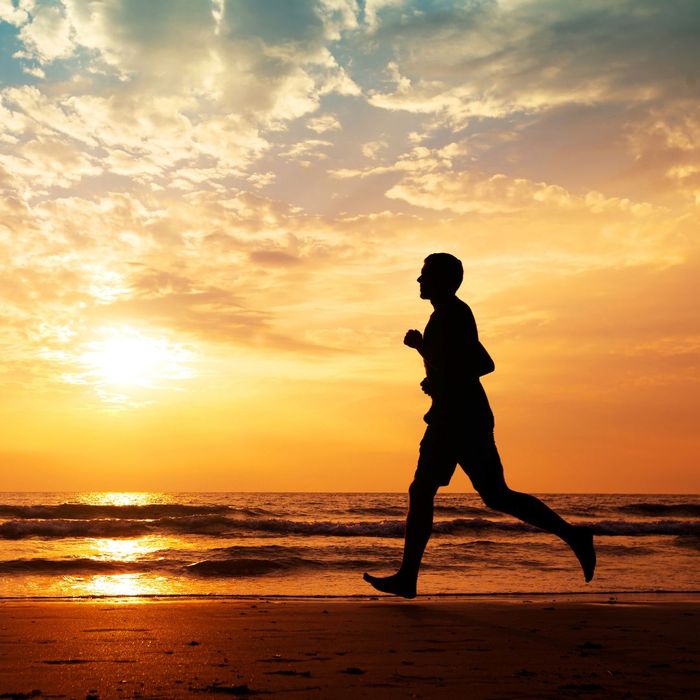 Incorporate It Into Your Routine
A benefit of using Flu-Jack antiviral supplements is that it is incredibly easy to work into your routine. You don't need to spend time crafting elaborate smoothies with all kinds of different supplements in them. With Flu-Jack, you easily add some of it to what you are already drinking and start reaping the results in a short period of time.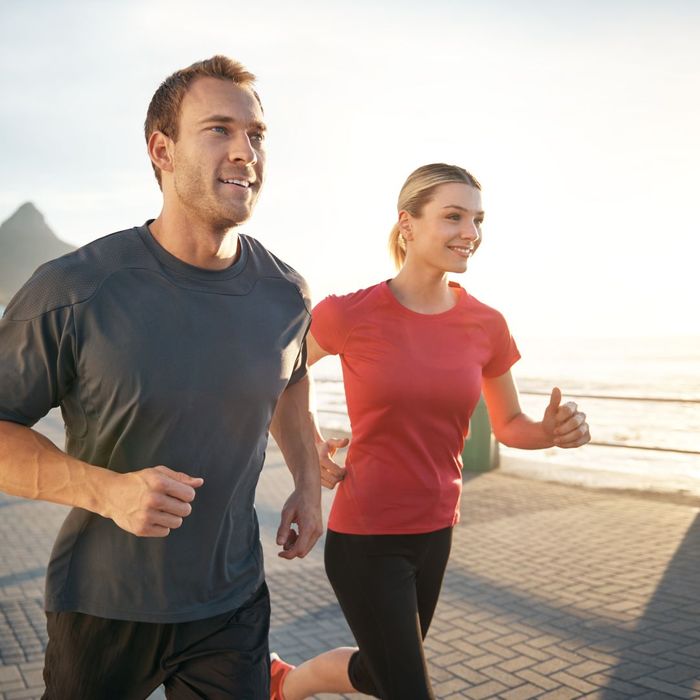 Mix Things Up
Flu-Jack doesn't have to just be used in a boring glass of water that you chug before your morning run. No, this supplement is versatile because of its lack of taste, you can put it in a glass of juice, tea, or a carefully crafted smoothie if you want and not even notice that it is there. But, it will still be doing its job of providing you with all sorts of minerals, vitamins, and nutrients. Mix it up!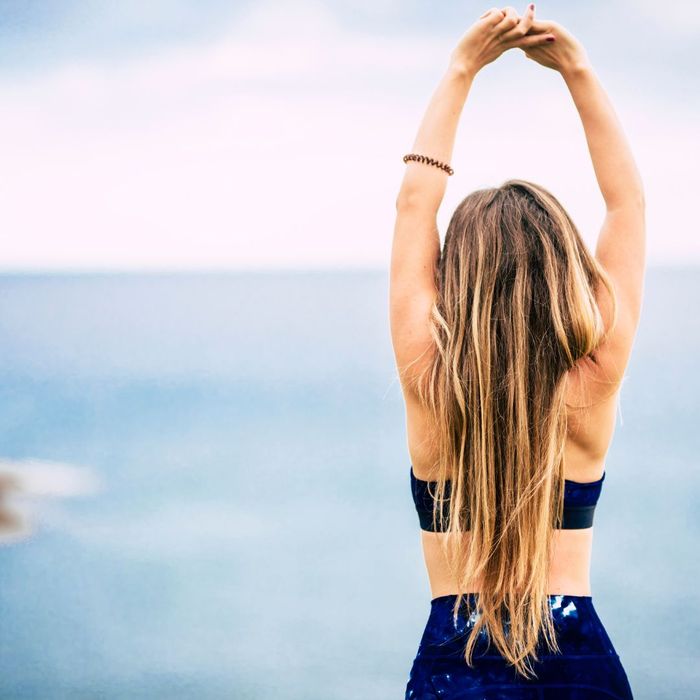 Enjoy the Benefits
Flu-Jack's immune supplement was carefully-crafted over thousands of hours of research and tests. We wanted to find a beneficial product that gives your immune system a boost by utilizing ingredients that others have used for healing for hundreds of years. The result is a supplement that is not only good for your body, but fast acting as well. You'll notice the benefits quickly. We're sure of it.
Whether you are active or not, a healthy eater or a bigger fan of sweets, our supplements can help you. They can either increase the level of nutrients and minerals that your body needs, or they can help you maintain where you are at physically — especially if you are an incredibly active person. Our team has worked tirelessly to come up with a formula that can boost your immune system, and much more. See the results for yourself when you order Flu-Jack today. If you have any questions about our immune supplement, don't hesitate to reach out!